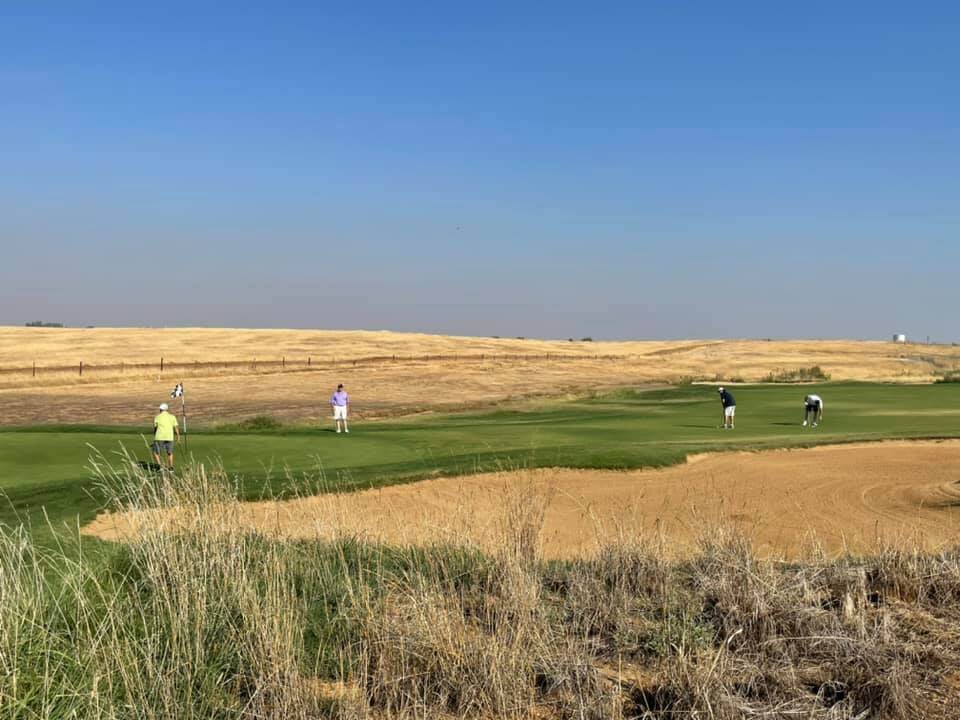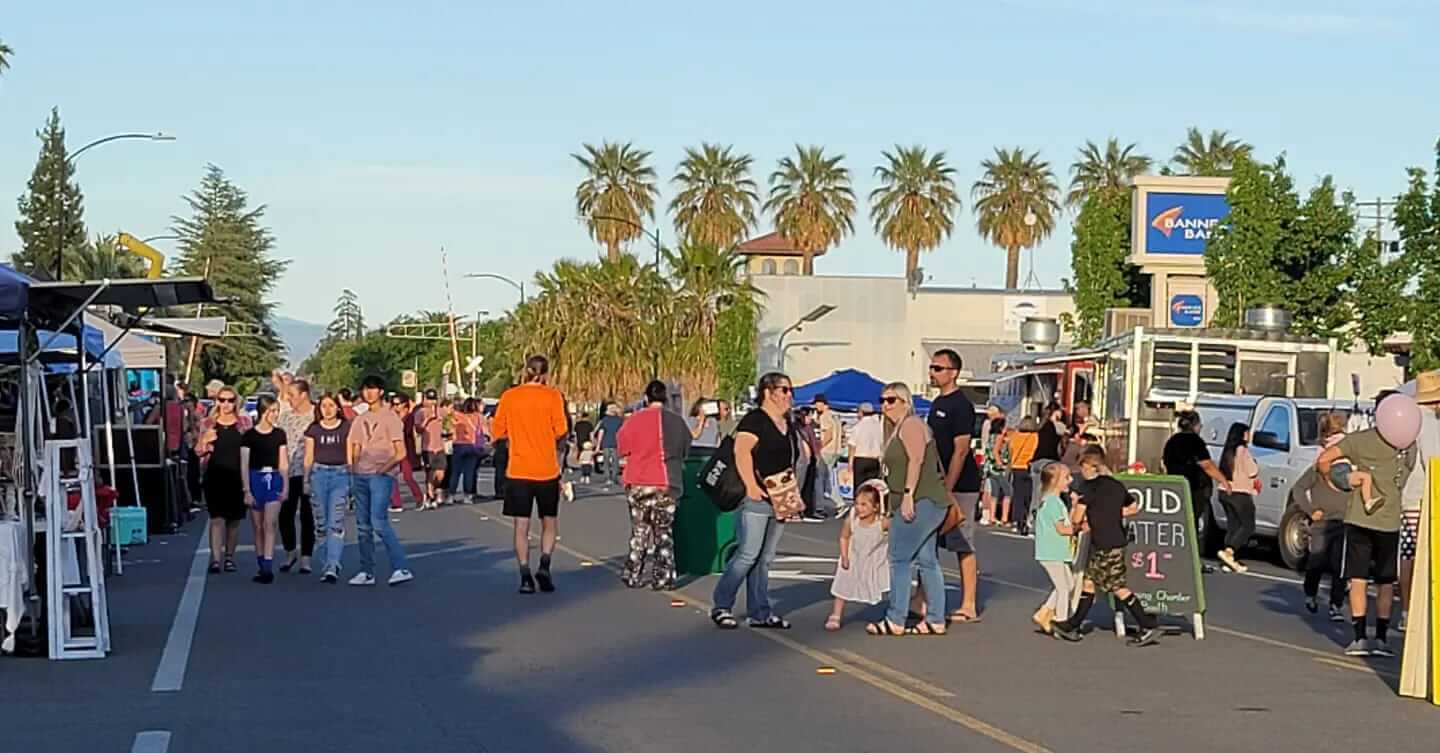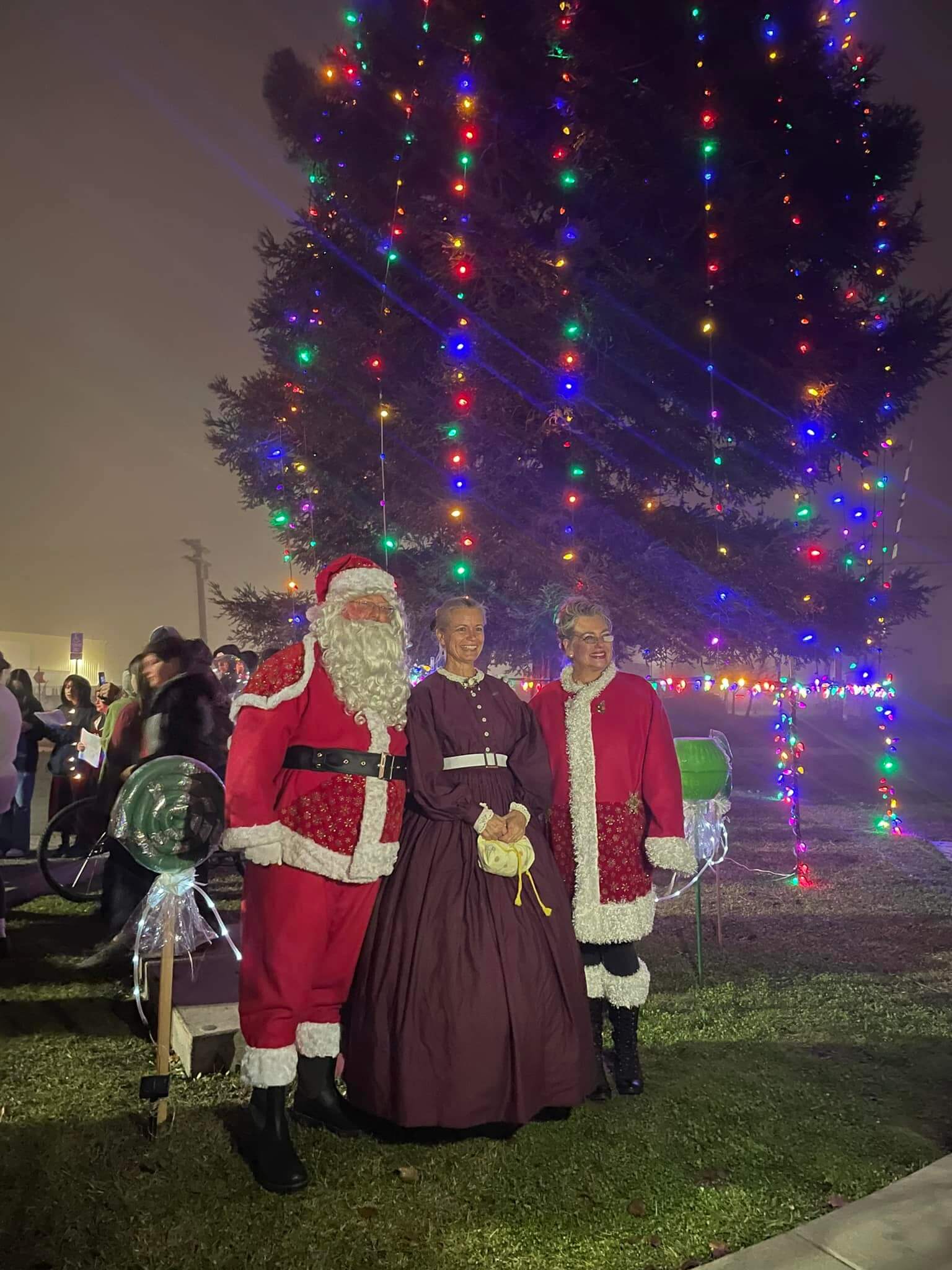 Welcome to Corning Chamber of Commerce!
Our mission is to promote responsible business development, tourism & growth in the overall best interest of the Corning area through services & representation of the business community.
Head over to Rodgers Theatre for a Polar Express Movie and pajama party! Popcorn and hot cocoa will be served during the movie. Pajama party begins at 1pm!
Click for more Info
The Corning Chamber of Commerce is inviting all houses that live inside the city limits to enter our FREE contest.
Click here to Register
The Corning Chamber of Commerce supports businesses and community
Through memberships with the Corning Chamber of Commerce, investments go back into the community to organize and host such events as the Installation Dinner, the annual Olive Festival & Car Show, the Hometown Christmas and well as other events throughout the year. Theses events draw thousands to Corning and offer something for everyone!
Keeping the Chamber strong is vital for the business community of Corning and its citizens. The Corning Chamber of Commerce networks with businesses continuously through Corning in the Evenings, Ambassadors and supporting local events through the Chamber resources. We have membership levels for individuals, non-profit and businesses. As well as sponsorships with customized benefits.
Through the dedication of our Partners/Sponsors we would like to recognize: