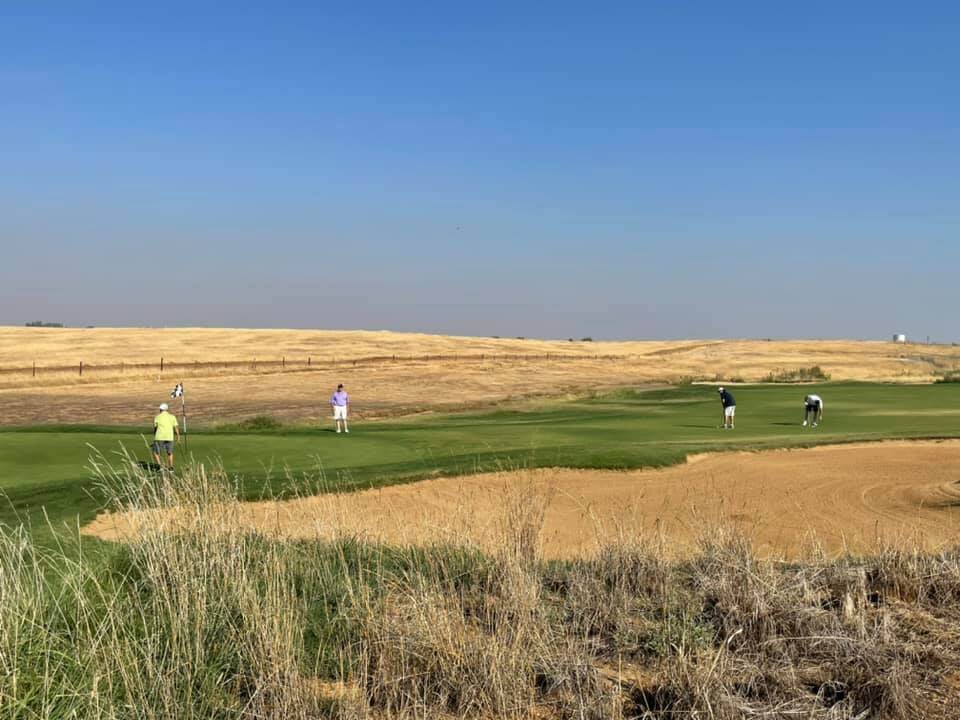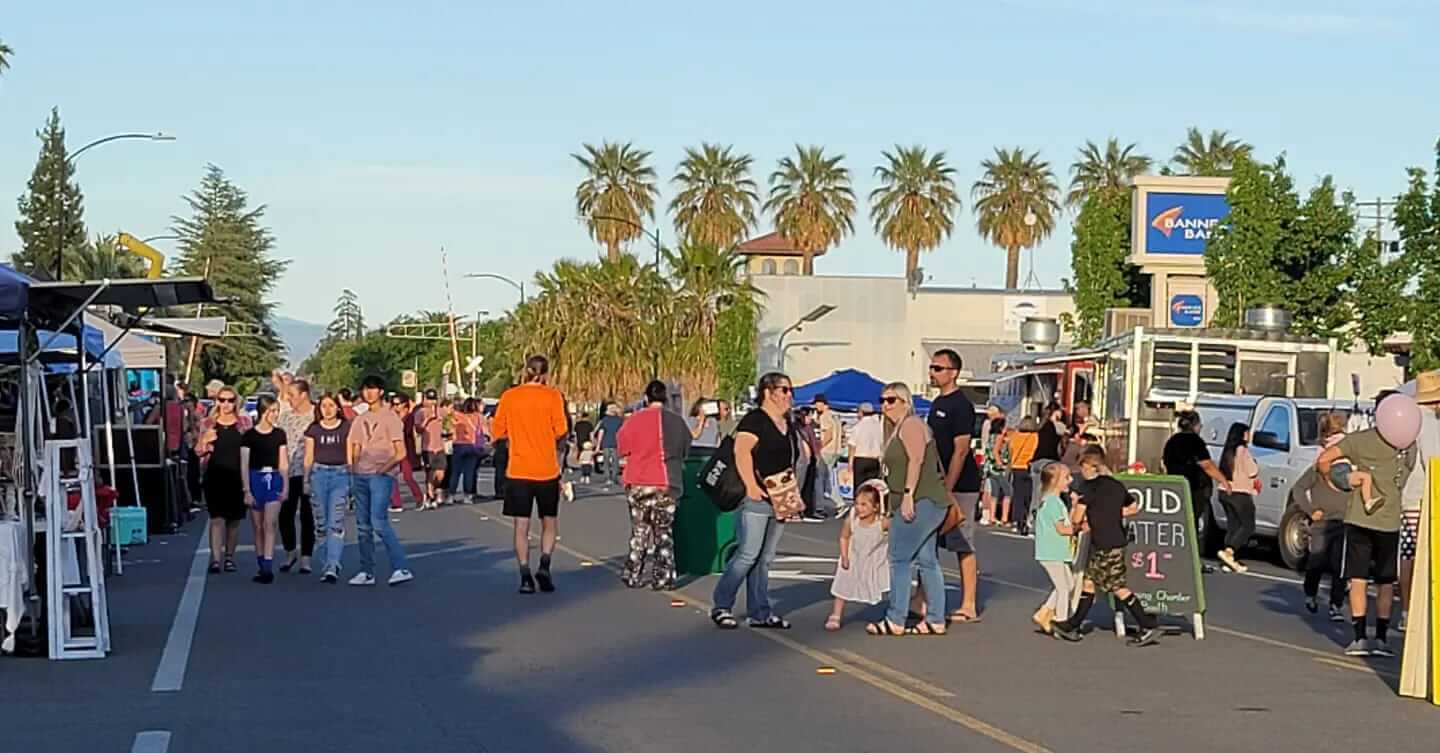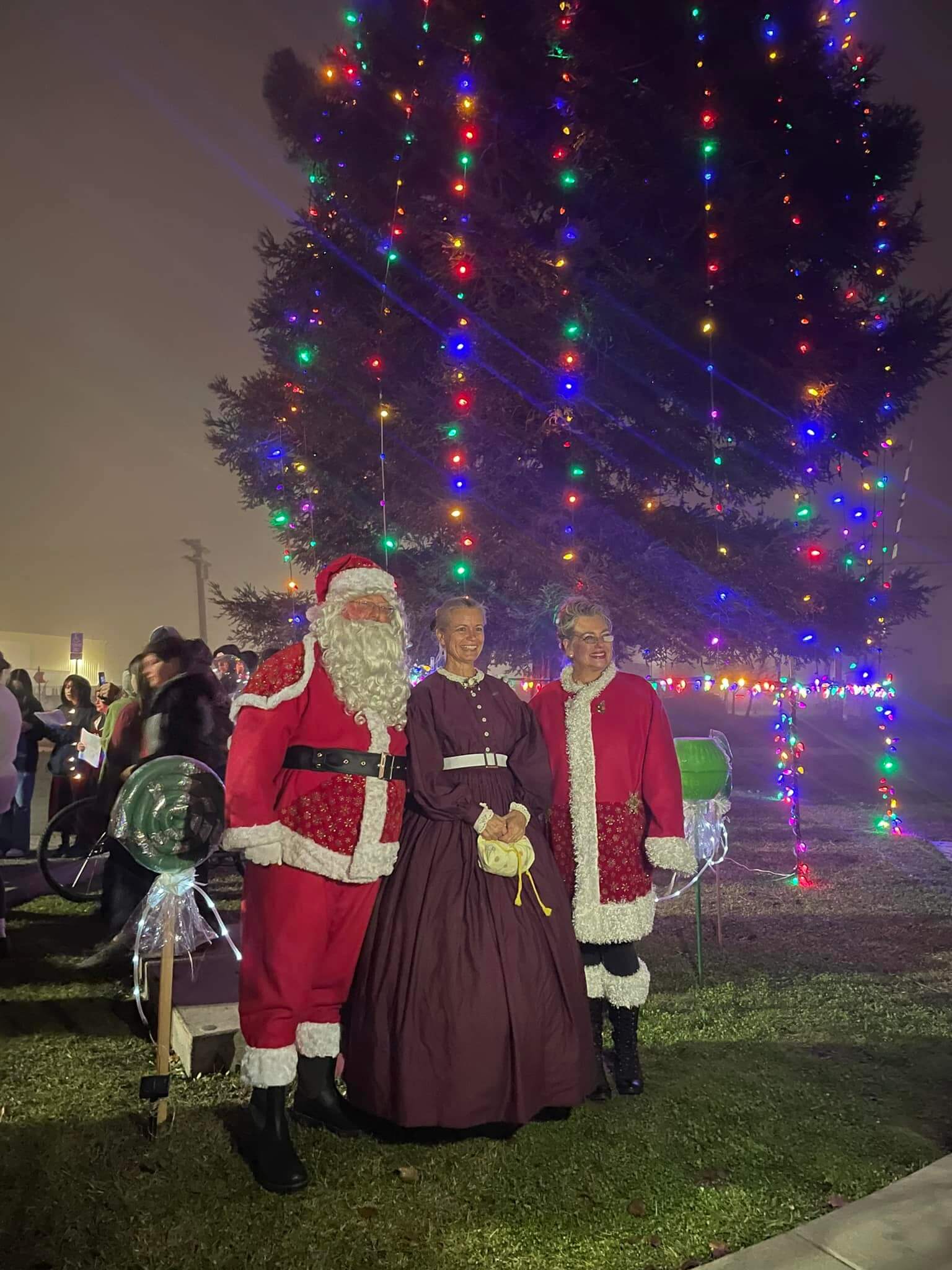 Welcome to Corning Chamber of Commerce!
Our mission is to promote responsible business development, tourism & growth in the overall best interest of the Corning area through services & representation of the business community.
Corning Tuesday Night Market located in Downtown Corning. A free event filled with music, food trucks, vendors and family activities.
SEPT is CANCELED but returning in OCT.
Click for more info
Each year we gather vendors, groups and vehicles for your enjoyment. This year marks 75 years!
Click for more info
To reserve a spot at the Olive Festival the following must be returned by October 1, 2022: a signed and completed application/vendor agreement, any required documentation for your business and payment.
Olive Festival 2022 Application
We are hosting this fundraiser tournament for our local community groups in need as well as our community events.
Want to be a team or be a hole Sponsor?
Click for more info
The Corning Chamber of Commerce supports businesses and community
Through memberships with the Corning Chamber of Commerce, investments go back into the community to organize and host such events as the Installation Dinner, the annual Olive Festival & Car Show, the Hometown Christmas and well as other events throughout the year. Theses events draw thousands to Corning and offer something for everyone!
Keeping the Chamber strong is vital for the business community of Corning and its citizens. The Corning Chamber of Commerce networks with businesses continuously through Corning in the Evenings, Ambassadors and supporting local events through the Chamber resources. We have membership levels for individuals, non-profit and businesses. As well as sponsorships with customized benefits.
Through the dedication of our Partners/Sponsors we would like to recognize: